Violinists at The Rivers School Conservatory have been delighted by some recent donations to the school: seven superior violin bows! The bows were donated to RSC by music enthusiasts John Fiske and Bruce Hoffman in memory of their loved ones and now have been giving RSC violinists an opportunity that is more commonly offered at collegiate-level institutions, and if then, to only a handful of students.
Fiske donated a lovely bow, crafted by master artisan Benoît Rolland, in honor of his late wife Martha Cherry Fiske. John and Martha used to attend RSC Friday Night Recitals: "I think our first was a concert at RSC where our grandson Alex was about 12 and played 'Home On The Range' on the trumpet." recalled Fiske. "We were often the only people there not related to a performer. My most memorable concert was a 15-year-old cellist, sitting down with no music, playing a Bach sonata for about 10 minutes. I was sobbing most of the time from the sheer beauty of everything."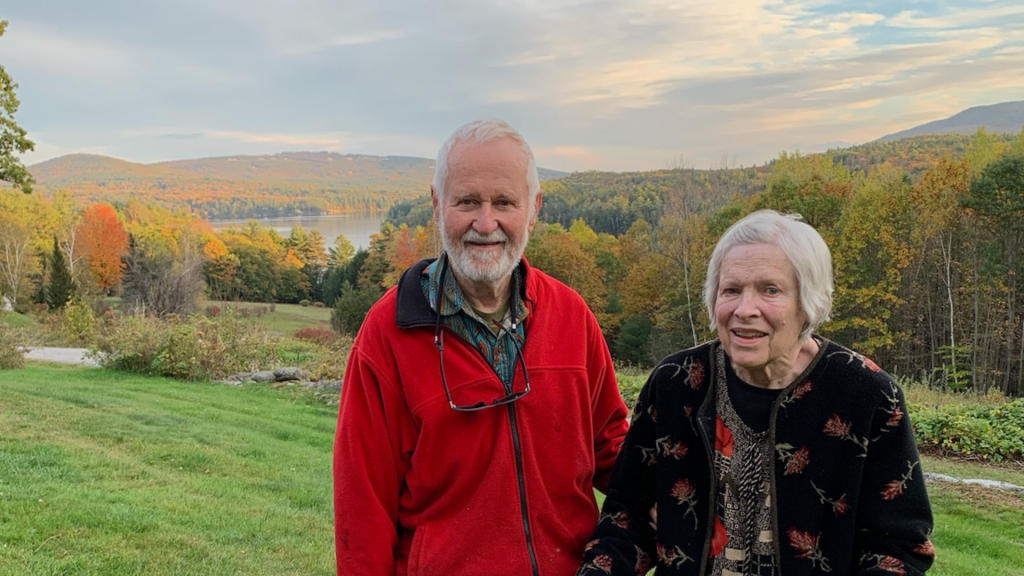 Bow maker Rolland and his wife Christine Arveil attended a Friday Night recital before his bow was donated. "Benoît usually only sells his bows to the most advanced musicians and is a great friend of Yo-Yo Ma," explained Fiske, "He avoids selling them to an institution where they will lie around without being used. [When] they saw the quality of the musicians and the deep commitment of RSC Director Gabriella Sanna to the students and the program, they were convinced."
Bruce Hoffman connected with RSC staff who put him in touch with Sanna and Development Officer Ben White to arrange his bow donation in memory of his father. "I think my father would be happy," expressed Hoffman. While neither Hoffman nor his siblings grew up to play the violin, he remarks that his father "would be thrilled to know that other young students can experience the magic that happens when a well-crafted bow and talent come together."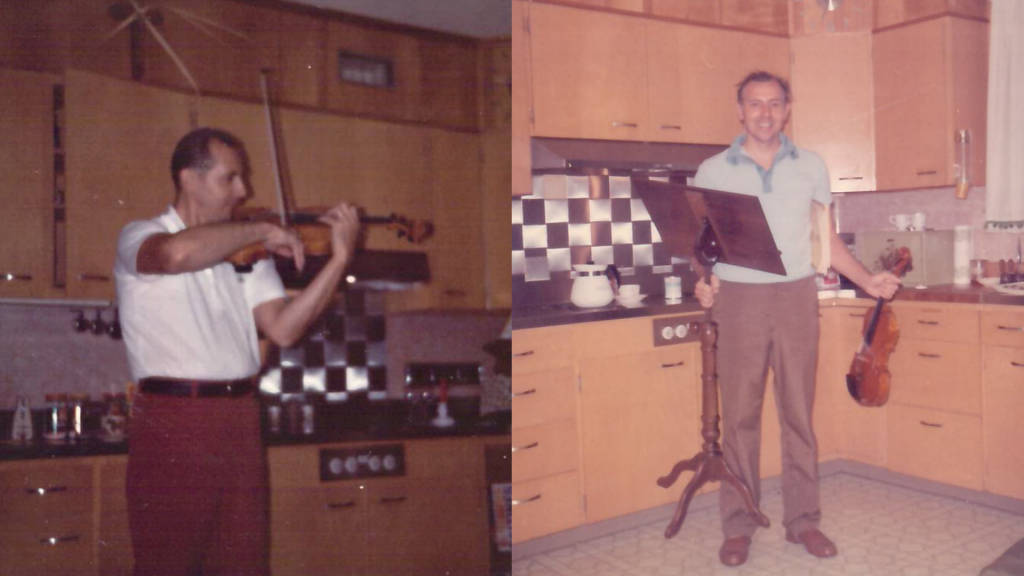 Fiske's and Hoffman's generous donations have provided RSC violinists the rare opportunity to play with professional bows and, as Hoffman put it, experience their magic. Once a meeting time was arranged for select violin students to try them out, the students flooded into RSC's Blackwell House with an eruption of excitement.
Jin Joen, RSC's String Department Chair, had the pleasure of trying one of the bows, a Finkel bow that Hoffman donated saying: "It's a wonderful pernambuco wood bow in gold mount with a tortoise shell frog. The stick is strong yet gives in nicely when I apply pressure." RSC violin students have the chance to borrow these handcrafted bows when preparing for auditions, competitions, and recordings. Joen shared how each bow possesses its own unique qualities and explained: "Some elements that determine the bow's tone quality are the strength and flexibility of the bow stick, balance between the tip and frog, and density of the wood that determine the weight of the bow. When many of these qualities align, a bow will achieve the player's desired sound quality."
Since the bows have been on loan, students have been using them in a variety of performances including during the 44th Annual Seminar on Contemporary Music for the Young that took place this past spring. With each performance, these bows are giving our students possibilities of sound they couldn't otherwise achieve and creating new memories while holding the cherished ones they already carry.
Hoffman reminisced, "One Christmas season not long ago, probably 2016 or 2017, I was visiting my dad at my brother Chris's home. Rather unexpectedly, my dad pulled out his favorite violin, a Fagnola, and favorite bow by E. Sartory. He proceeded to play several Christmas carols reminiscent of when we all grew up."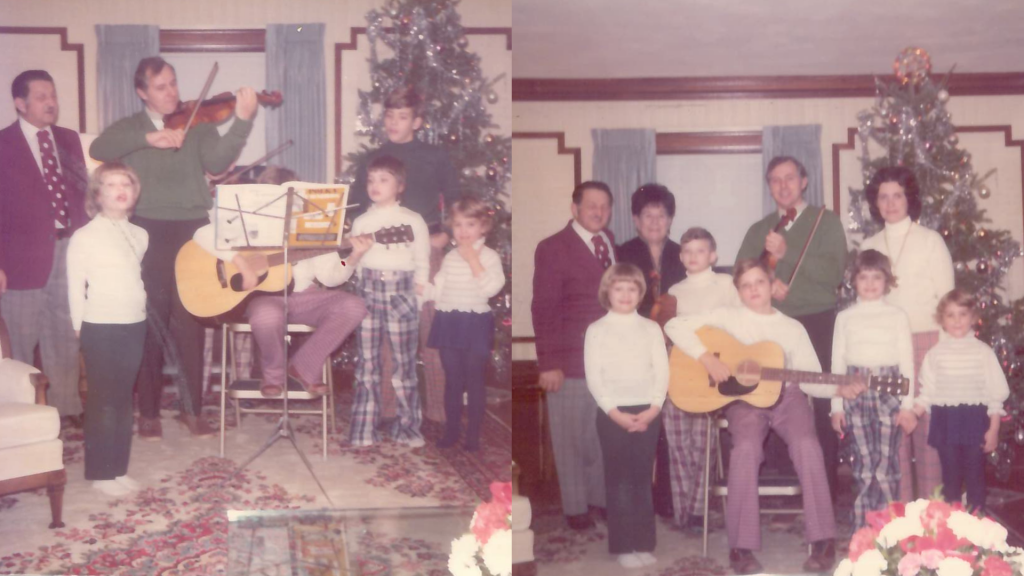 The Rivers School Conservatory is tremendously grateful to John Fiske and Bruce Hoffman for their thoughtful gifts. We hope you share our excitement in giving these bows new life through our wonderful students, thereby benefiting both student and instrument.

Are you inspired by the impact of John Fiske and Bruce Hoffman's story? Learn about how you can support RSC students and our community by clicking here or reaching out to RSC's Development Officer Ben White (b.white@rivers.org).