The Rivers School Conservatory offers three programs of chamber music instruction. Chamber Music study offers a window into a fantastic and rich world of music, one in which many famous composers made their most profound and enduring contributions to the repertoire. Chamber music training teaches essential extra-instrumental skills. One must hear and play one's part in the context of the whole, much like living one's life as part of a community. These skills, uniquely learned through immersion in chamber music, translate directly into skills young people need to succeed in any field – medicine, law, and many others in which the combination of talent, grit, and collaboration are critical success factors. Thousands of career professionals in fields other than music spend their lives playing and enjoying chamber music as amateurs based on the training they received at an early age.
---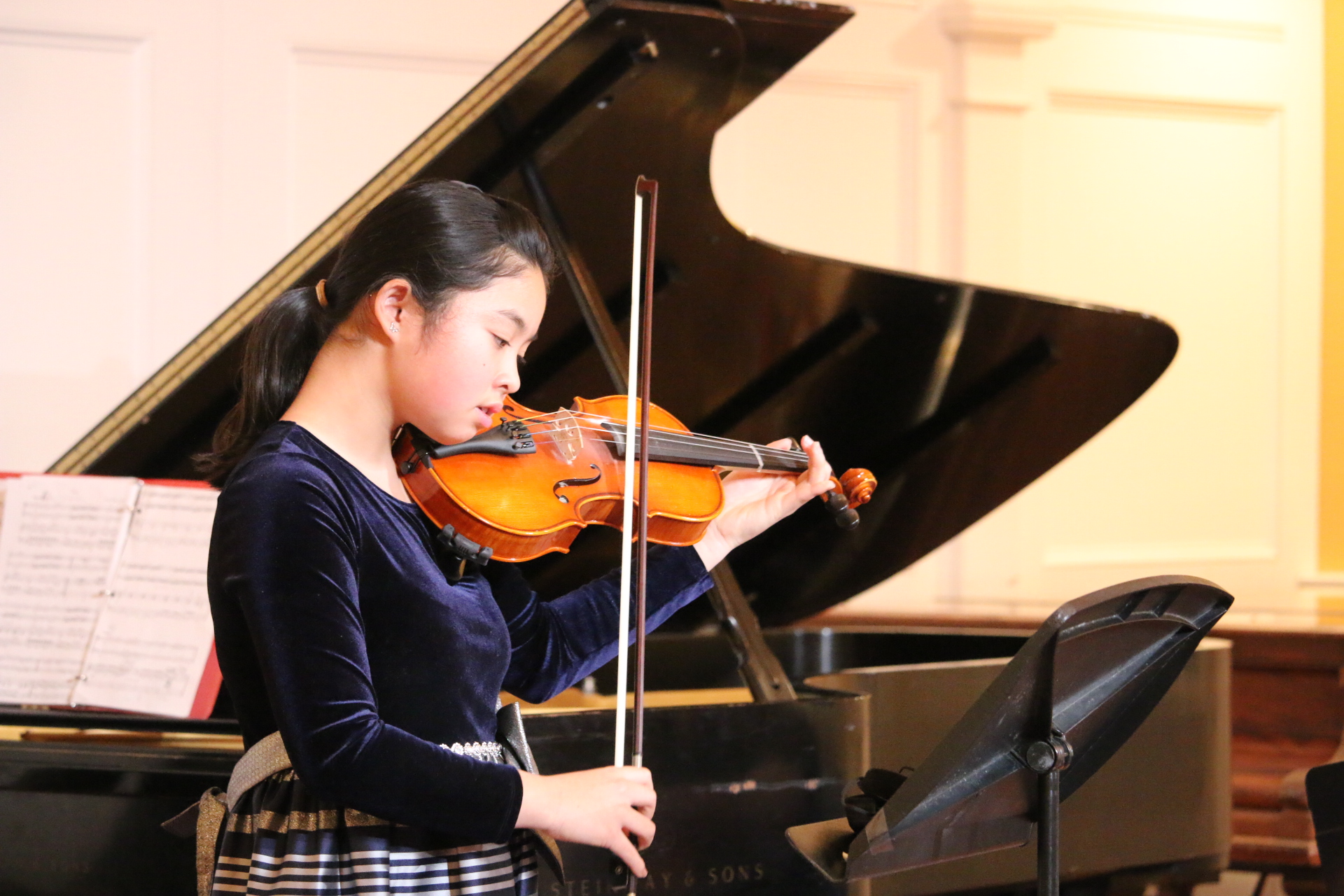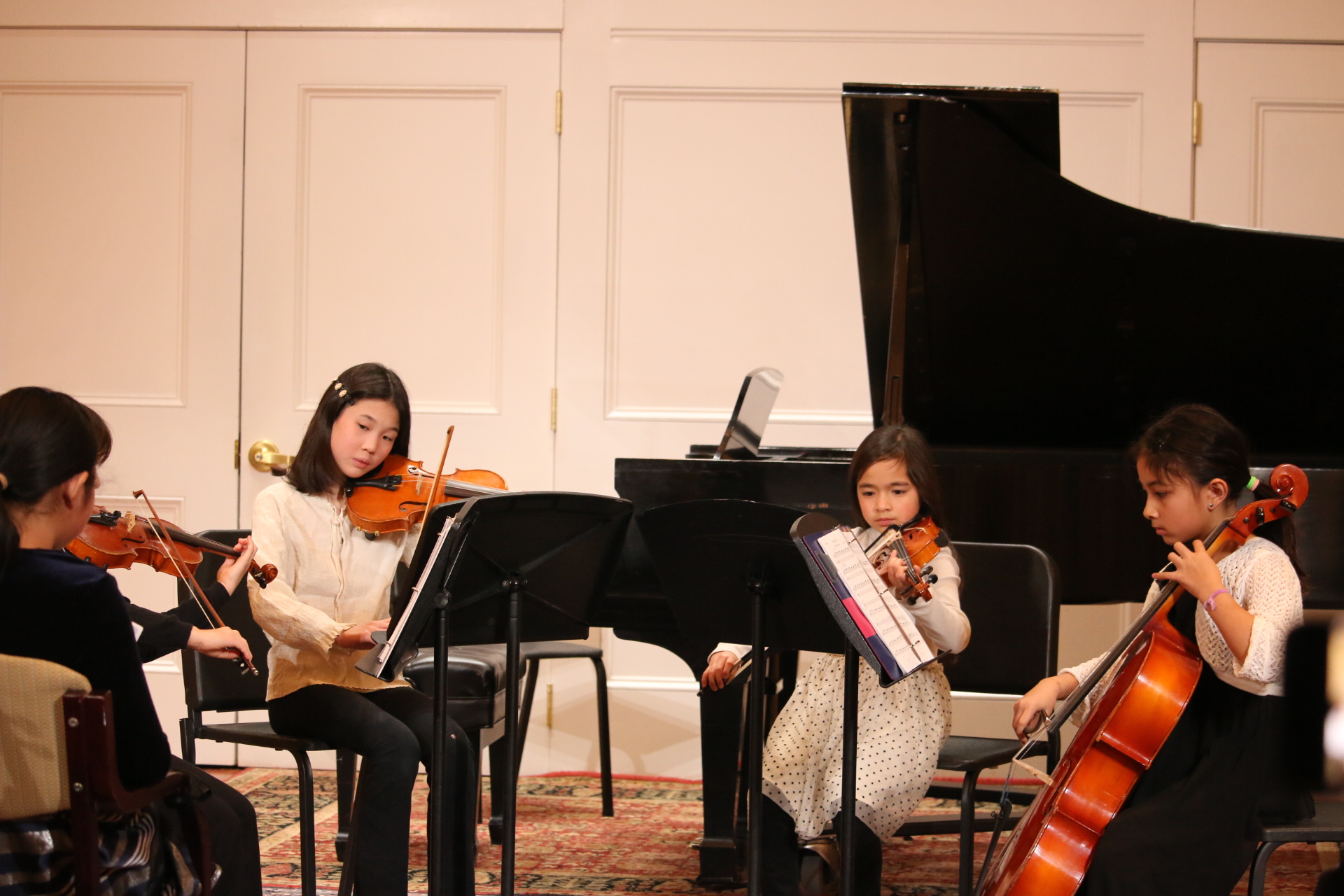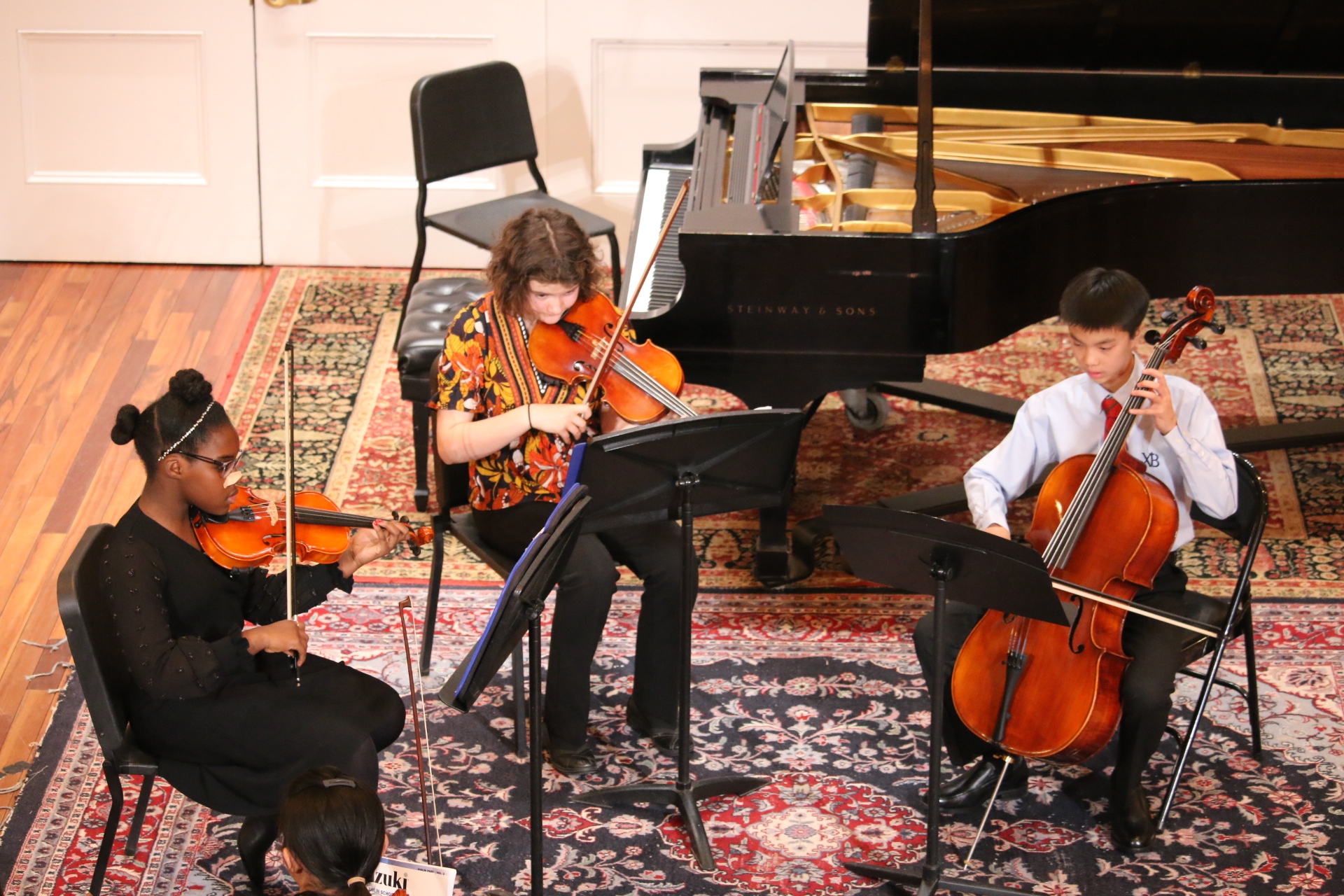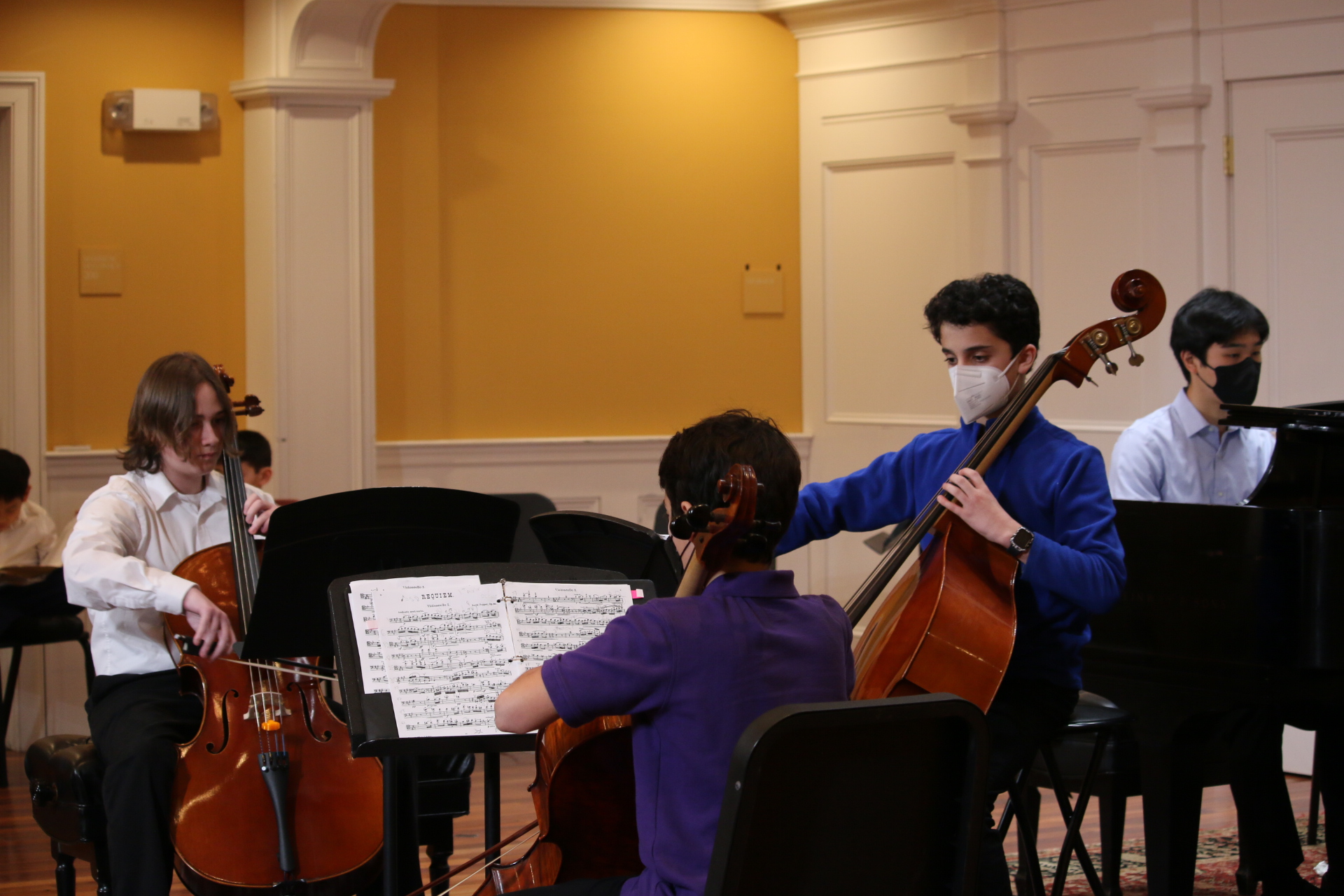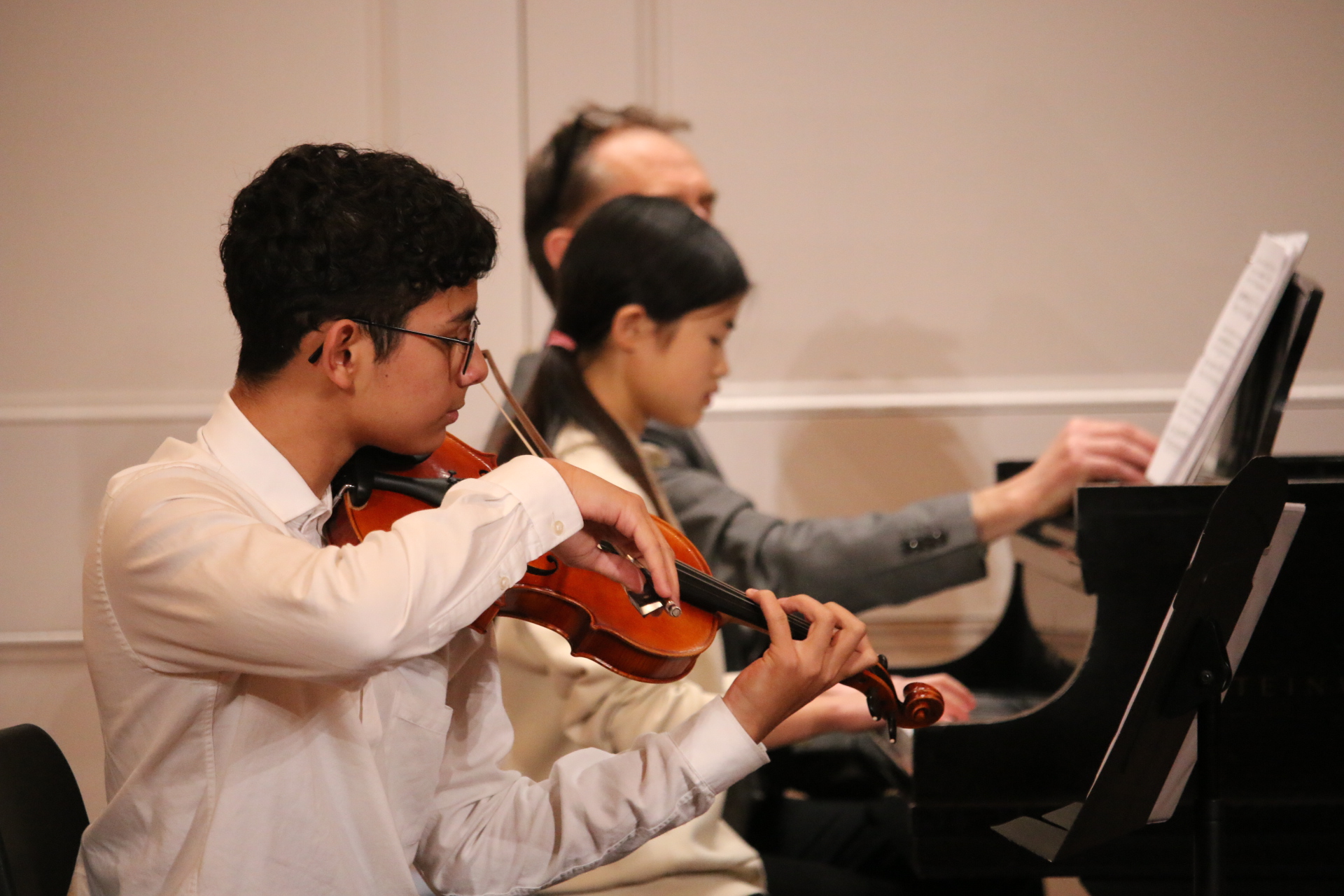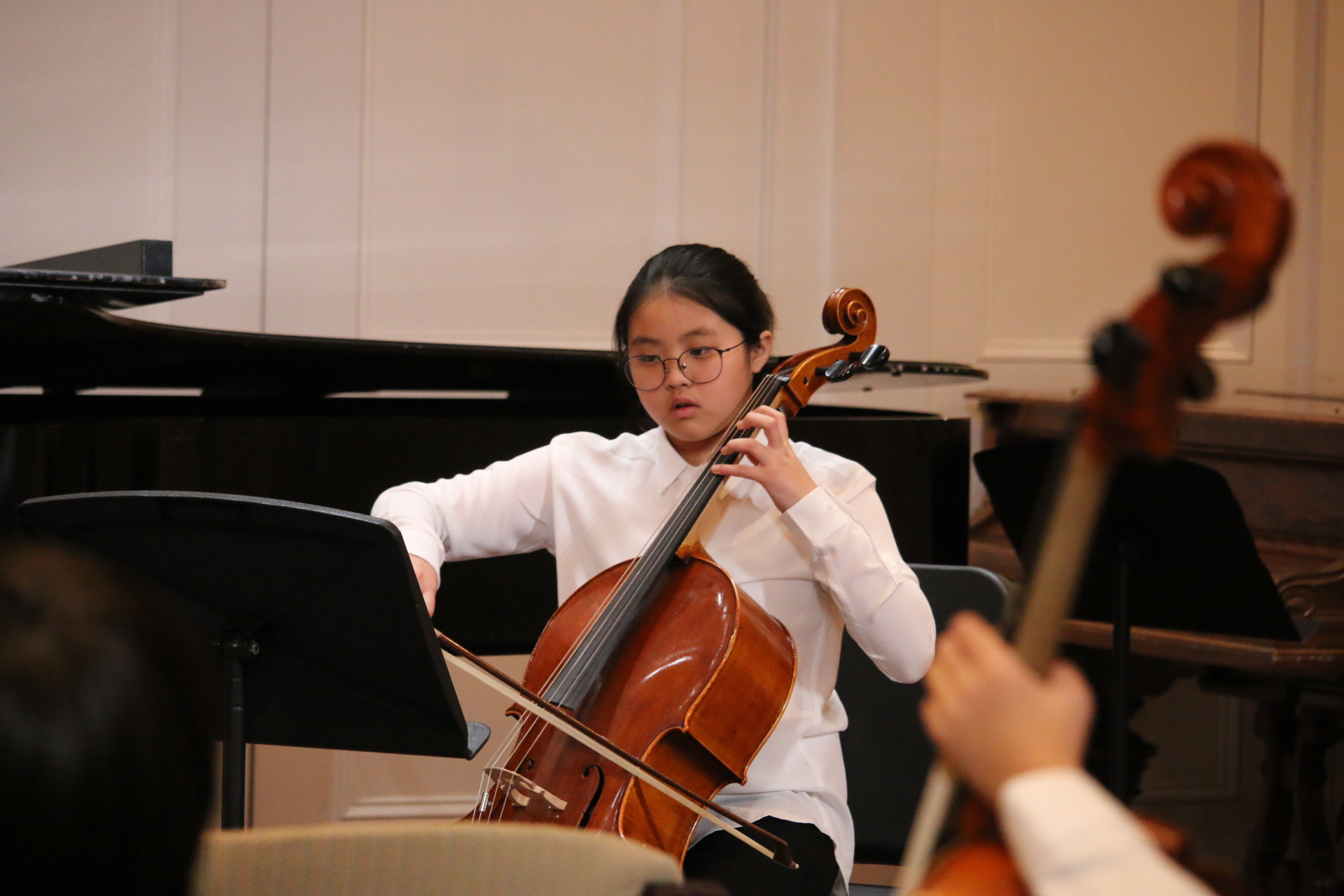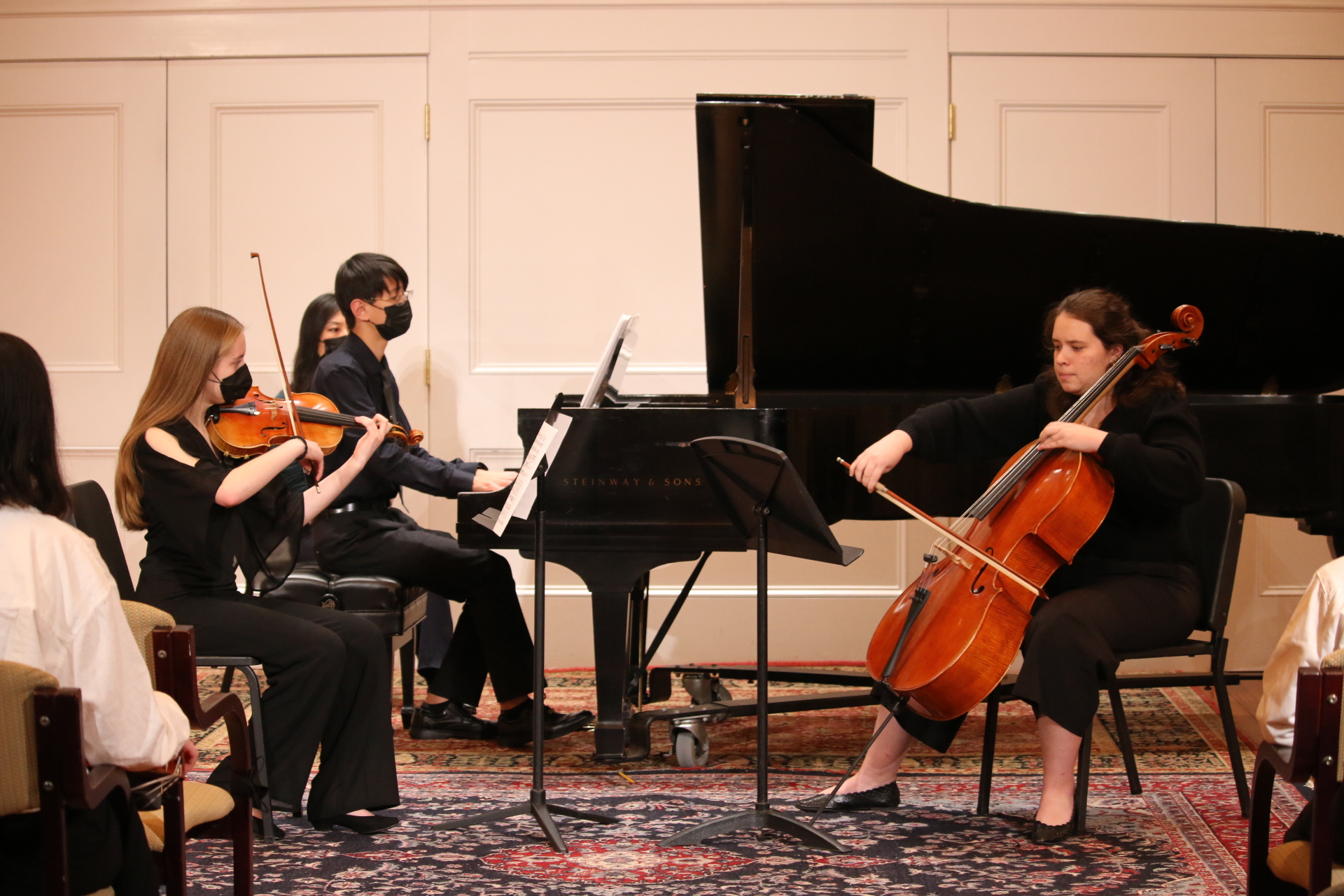 Studio Chamber Music
For students (typically ages 8+) interested in gaining chamber music experience. Depending on instrumentation available from the applicant pool, students will generally be placed in duos, trios, or quartets, including string, piano, woodwind, and brass players. Students are carefully matched in terms of playing level, age, experience, and temperament, and receive one hour of coaching each week with an experienced RSC faculty member. Studio Chamber Music is led by RSC's Associate Director of Chamber Music, Kristen Krauss. Kristen can be contacted at k.krauss@rivers.org.
Open to anyone by audition

1-hour weekly coaching (schedule windows are Tuesday 5 – 8 PM, Wednesday 5 – 8 PM, Friday 5:30 – 7:30 PM, Saturday 9 AM – 5 PM)

Ample workshop and recital opportunities
September 12th online application deadline; no recordings required
Live auditions: September 16th, 17th, and 18th (auditions times TBD); please bring your current solo repertoire and scales
---
ChamberMusicLab
An intensive full-scholarship program for very advanced high school students, ChamberMusicLab (CML) demands a serious commitment to the study of chamber music. Many CML students have gone on to study at major American and European conservatories. Most CML ensembles learn at least one complete work during the year. Ensembles are encouraged to enter major competitions and to present complete public recitals.  
Open by audition students entering grades 6-12

3 hours every Saturday; 9 AM – 12 PM

1.5 hours coaching; 1.5 hours rehearsal

8 master classes per semester; frequent workshop and performance opportunities
Learn More about CML and Apply
---
Contact