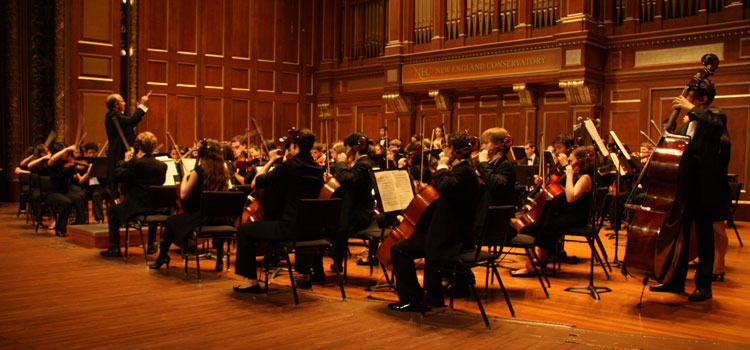 Important Dates
Friday, October 13, 2023: Competition Sign Up Deadline
Saturday, October 28, 2023: Competition (9:00 AM – 1:00 PM)
Registration Now Open!
---
About the Competition
Please note that this competition is only open to students in the Youth Symphony.
Two winners will be chosen to perform with the Youth Symphony or Philharmonia.
Students are required to play one movement of a concerto of their choice from memory with accompaniment. For the audition, the piece should not exceed 8 minutes, so cuts should be made if needed. All contestants must have their concerto approved by RYO conductor Christopher Memoli before entering the competition.
---
Winners' Performances:
Joseph Juhasz, bassoon (2024)
Max Wei, violin (2024)
Justin Mao, violin (2023)
Amelie Martin, violin (2023)
Alanna Xue, violin (2022)
Chloe Zhong, flute (2022)
Walker Whitehouse, cello (2021)
Chocoria Jiang, violin (2021)
Adrian Yemin & Joshua Halberstadt, viola (2021)
Adrian Yemin, viola (2020)
Ethan Wood, violin (2020)
Joshua Halberstadt, viola (2019)
Lindy Billhardt, double bass (2019)
Sarah Zhang, violin (2018)
Andrew Y. Kim, cello (2018)
Kendrick Kirby-Lee, violin (2017)
Sara Kawai, harp (2017)
Elizabeth McCormick, flute (2016)
Ella Kim, violin (2016)
Spencer Anderson, violin (2015)
Evan Wood, trombone (2015)