Session I: July 10 – 21, 2023
Session II: July 24 – August 4, 2023
9:00 AM – 4:30 PM
2023 Tuition: $1930
Thank you to everyone who applied and participated in our 2023 Summer Music program!
---
Summer Music
Summer Music at Rivers is a two-week summer program for students ages 8-18; however, younger students may be accepted on a case-by-case basis. Students of any wind, string, or brass instruments, or piano are welcome to audition. Each session concludes with performances of the chamber groups and large ensembles.
Audition Requirements Students should prepare two contrasting pieces/movements that best demonstrate their abilities and one or two scales of their choice (no piano accompaniment). All participants are required to have completed suzuki book 3 or comparable repertoire. Complete an online application to schedule an audition.
Please complete both the program application and audition form to schedule your audition.
Audition Timeslots:
Thursday, April 27, 2023 (Zoom auditions in the evening)
Counselor-In-Training (CITs)
Students can apply to be a CIT for one or both of the Summer Music sessions by selecting "RSC Summer Music Session I CIT" and/or "RSC Summer Music Session II CIT" options on the CampMinder application. All students applying to be a CIT must have finished their freshman year of high school. CIT applicants must still audition as well as interview with the Summer Music directors. Tuition is reduced to $620 for all CITs accepted into the program.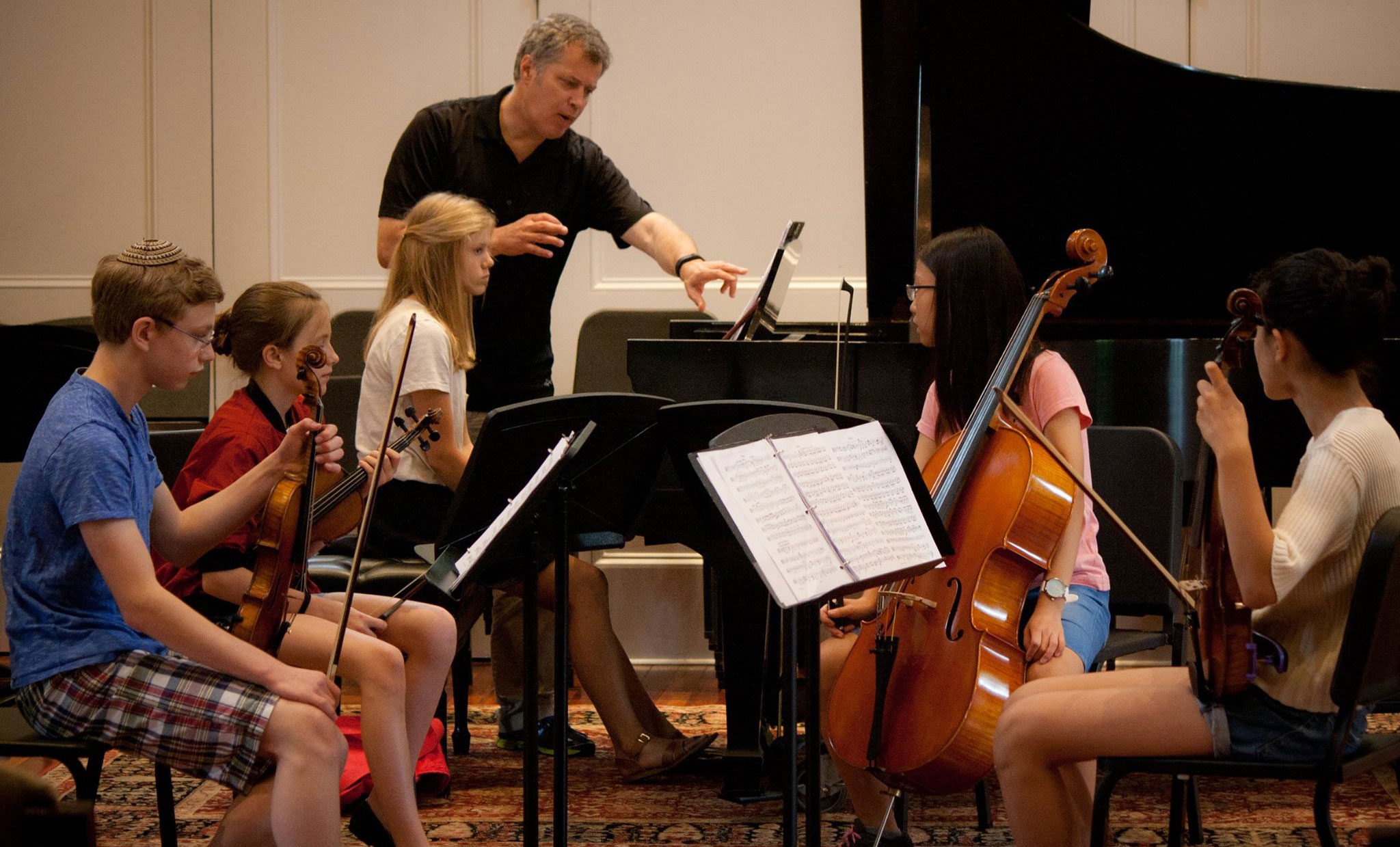 Chamber Music & Large Ensembles
Each student is placed in a chamber ensemble of 2-5 players of similar ability and rehearse daily with a chamber coach. In the afternoon students participate in either the Senior or Junior String Orchestra (based on level, not age), Summer Wind Ensemble, or Piano Seminar.
Private Instruction
Students receive 4 private lessons per session with an RSC faculty member. Younger students may receive additional structured practice time with a counselor.
Music Appreciation & Performance Class
In Music Appreciation Class students explore topics in theory and harmony. Collaboratively, students compose a piece which they perform at the end of the session. The Performance Class is a "master class-style" format in which students perform solo and ensemble repertoire for their peers and teachers. Both classes are divided into junior and senior levels.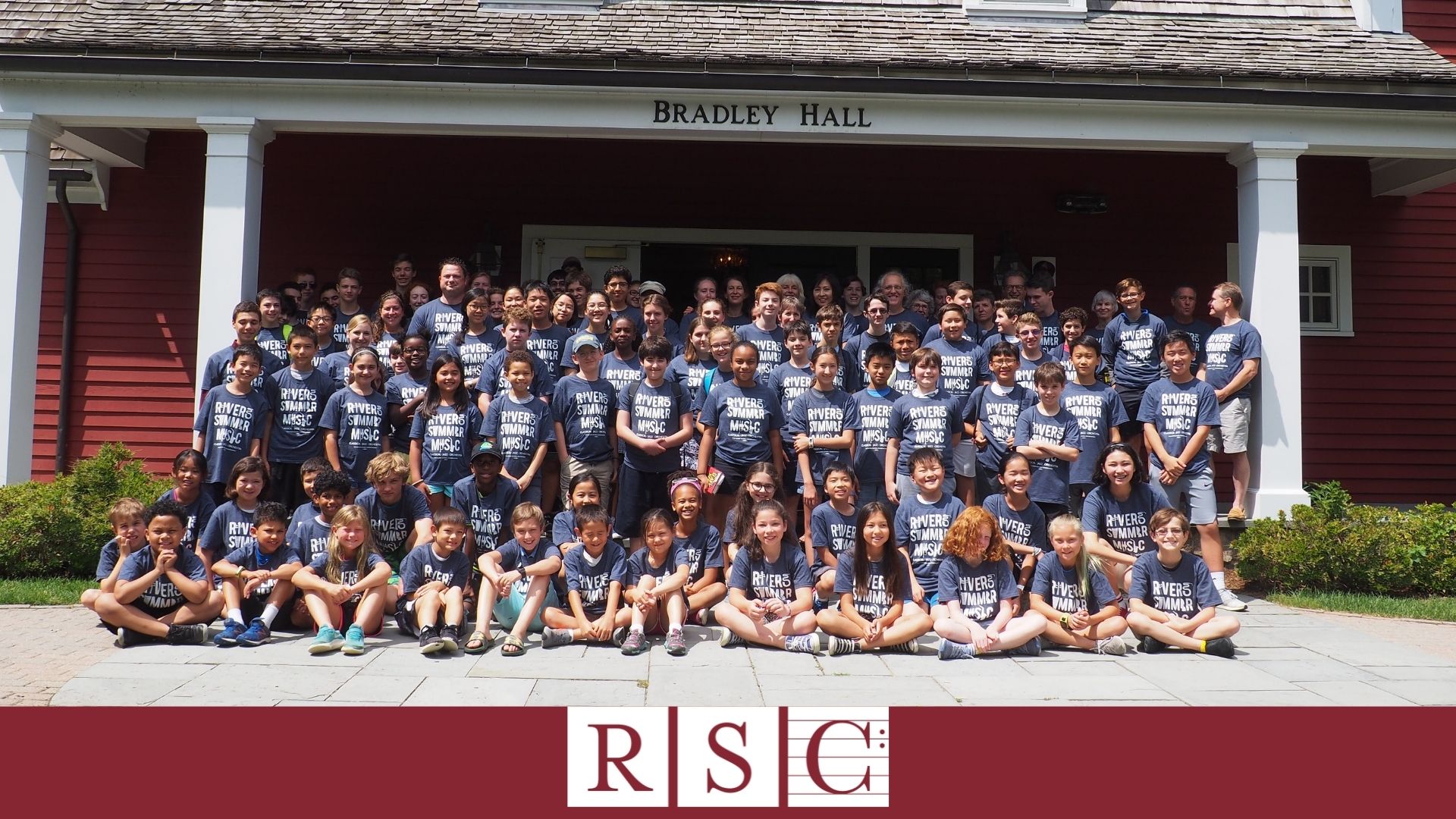 Lunch & Recreation
Students can take part in a variety of activities, including a scavenger hunt, sports, arts and crafts, and the traditional water activities day. Daily lunch is also provided.
Financial Aid
Limited need-based financial aid is available for summer programs. To apply, please complete the financial aid application prior to your audition date. Application and complete information can be found on the Financial Aid page.