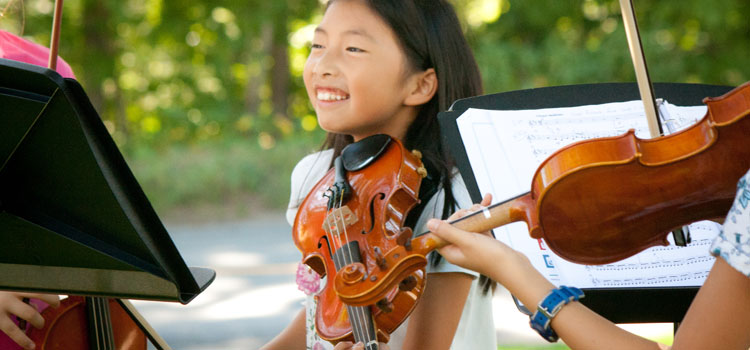 As part of The Rivers School, The Rivers School Conservatory is a 501(c)3 Non-Profit Organization, which means we rely on donations from our community to help maintain our diverse and expanding programming, outstanding faculty, and our scholarship fund.
To donate via transfer of stock, please call the office at 781-235-6840.
All donations are tax deductible.
Make a Gift Online
"I am truly amazed everyday by the energy and consideration my colleagues bring to their teaching at RSC. I am honored to be part of a school that gives every student the opportunities and tools to become an accomplished musician."Marta Zurad, violin faculty & summer music conductor