The 2023 Contemporary Seminar will take place on March 31 – April 2, 2023. Admission is free. 2023 seminar information and event schedule here. Please scroll down to complete the registration form.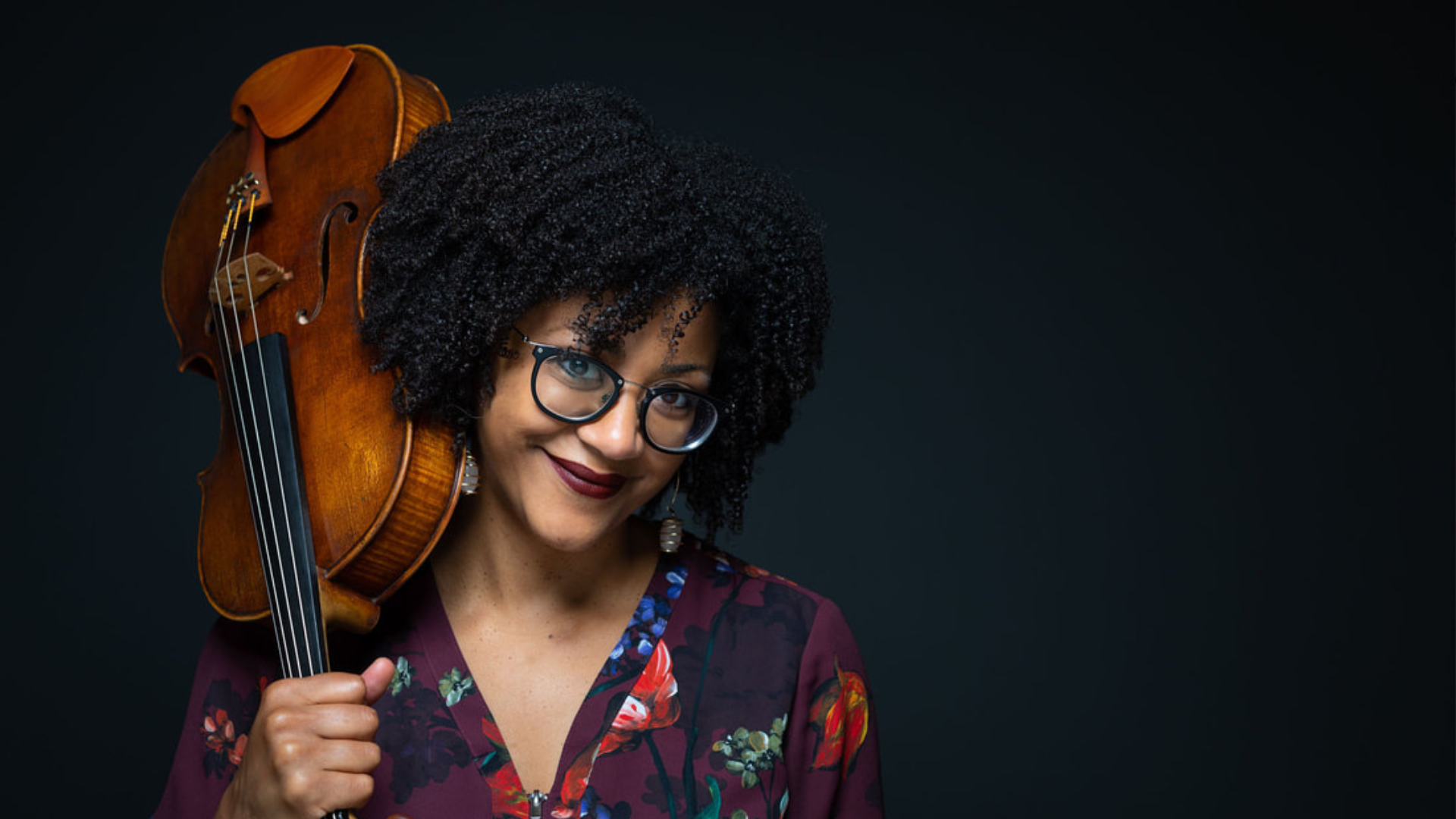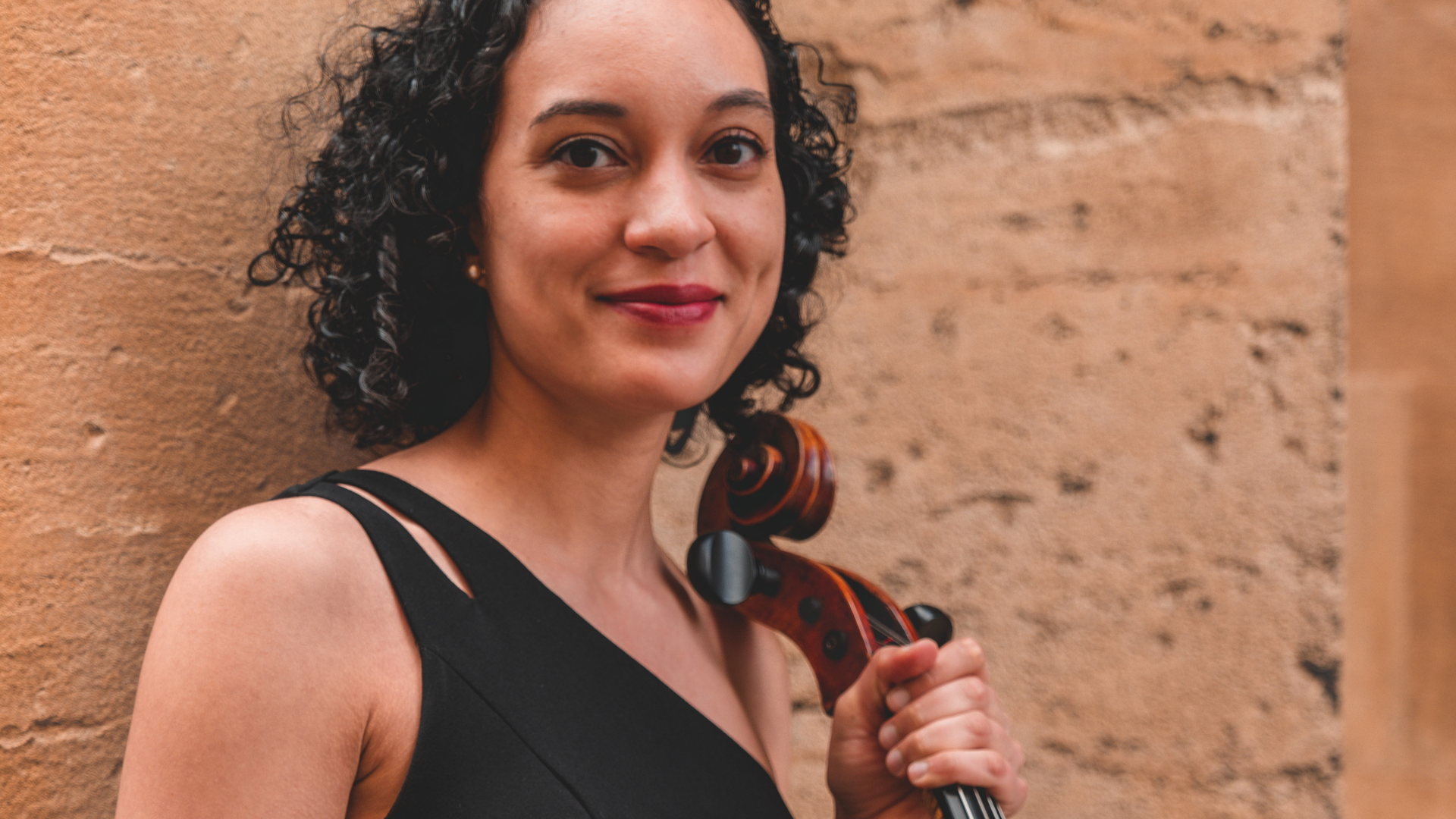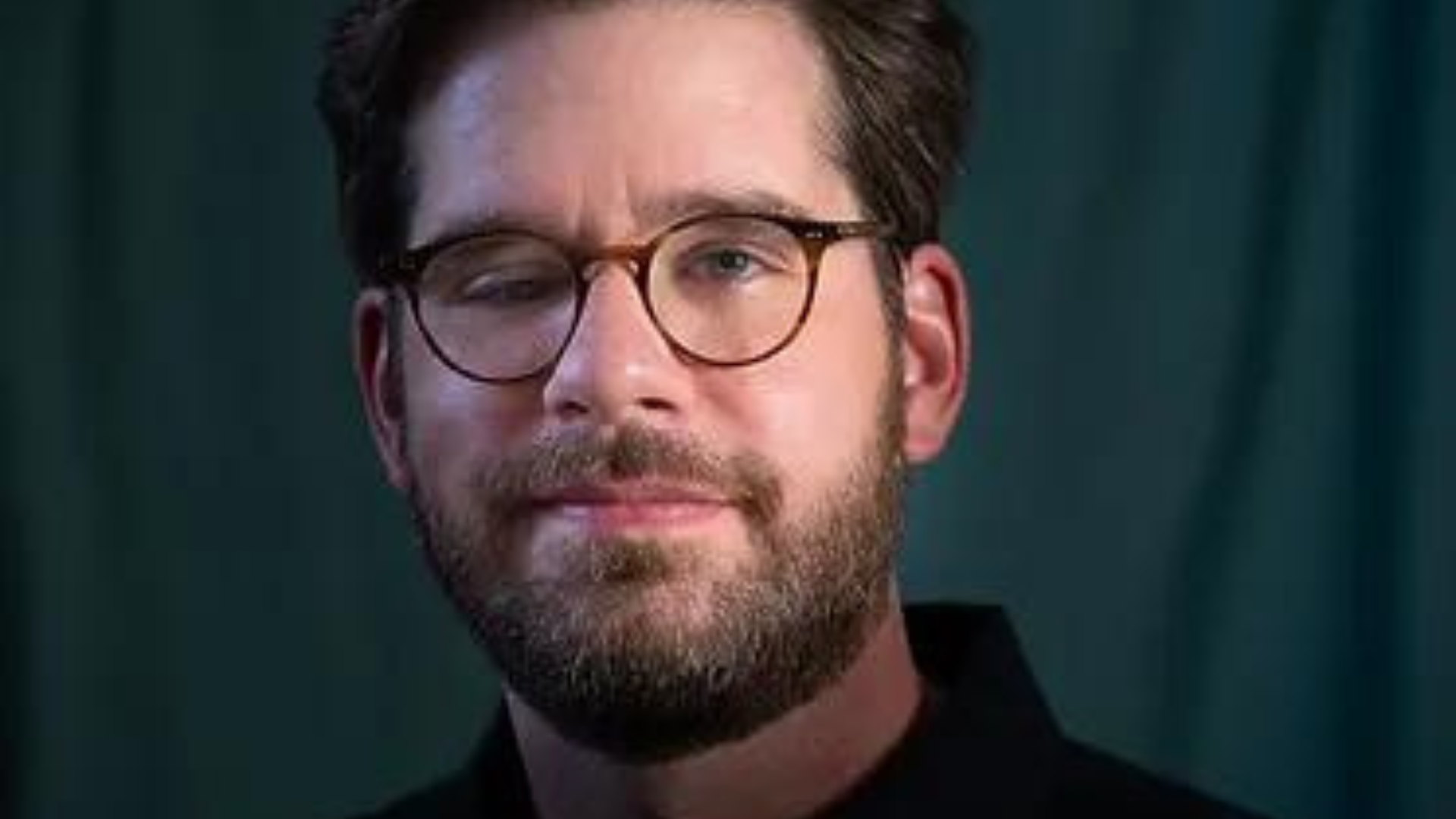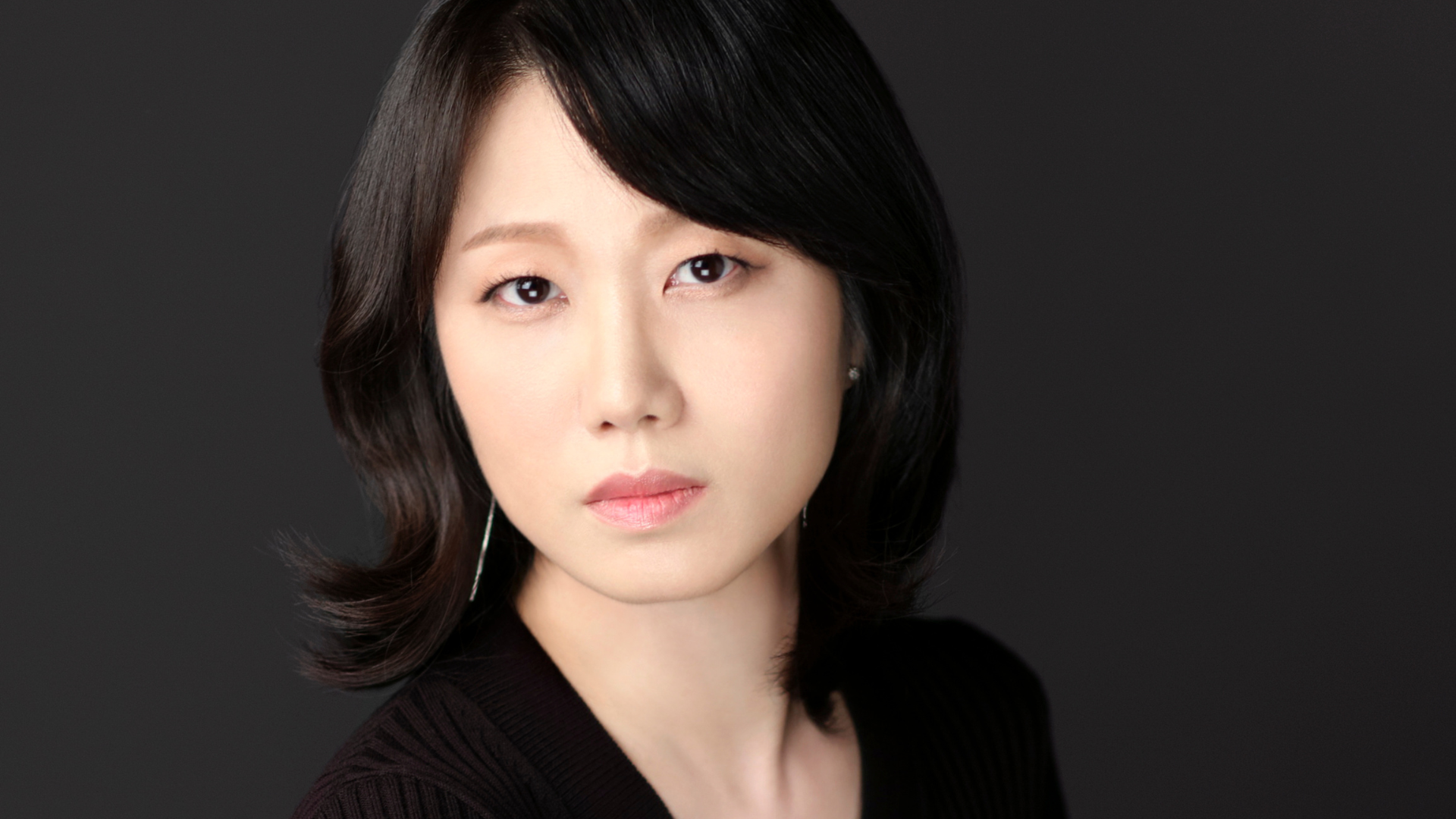 Register for the 2023 Contemporary Seminar:
The Rivers School Conservatory Seminar on Contemporary Music for the Young was founded to address the need of young performers to hear, play, and learn the music of their time. Since 1978 the seminar has presented 3,254 pieces, representing more than 1,920 composers and 720 premieres, including 227 commissioned pieces. Each seminar's programming is unique; pieces are performed only once, so that repertoire, composed within the last 25 years, is constantly being explored. Every year RSC commissions one composer for a major work. Past commissioned composers and guests include:
John Cage
Sorrel Hays
Chen Yi
Wendy Rolfe
Ivan Tcherepnin
Daniel Pinkham
John Harbison
Gunther Schuller
Joan Tower
Sir John Tavener
Lukas Foss
Samuel Adler
Lowell Liebermann
Michael Gandolfi
Robert Sirota
Libby Larsen
Matthew Aucoin
The idea of young performers, composer, and audiences interacting with one another in an artistic and creative way has sparked the imagination of educators. Our seminar has become the model for many such events throughout the United States and the world.
Performed Over
0
New Pieces
including
0
world premieres
and over
0
commissioned works