Sunday, January 29, 2023 @1:00 PM
Rivera Recital Hall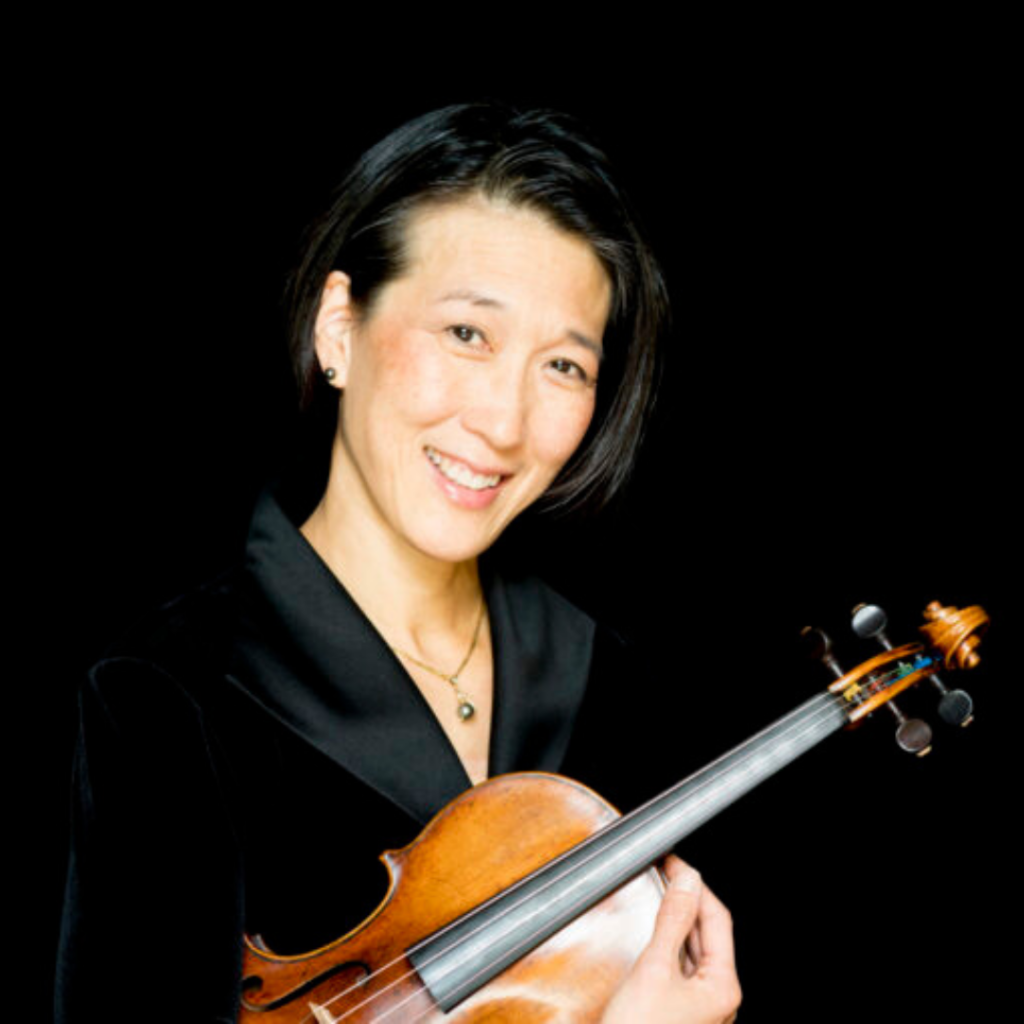 RSC String Department presents Lucia Lin in a violin master class on Sunday, January 29, 2023 @1:00 PM. Ms. Lin has performed in a variety of performance settings including solo, chamber, and orchestral worldwide. She made her debut with the Chicago Symphony at 11 years old and won a position with the Boston Symphony Orchestra at age 22. Ms. Lin has also performed with the Milwaukee Symphony Orchestra and the London Symphony Orchestra as concertmaster. In addition to having an exciting performance career, Ms. Lin is passionate about teaching and collaborating with visual and performing artists. 
Ms. Lin is Professor of Music at Boston University's College of Fine Arts and also mentors at the Tanglewood Music Center and the intensive quartet program at Boston University Tanglewood Institute.

Hear her perform with harpist Charles Overton in a recent Celebrity Series of Boston concert.