Saturday, February 18, 2023
3:00 PM
Rivera Recital Hall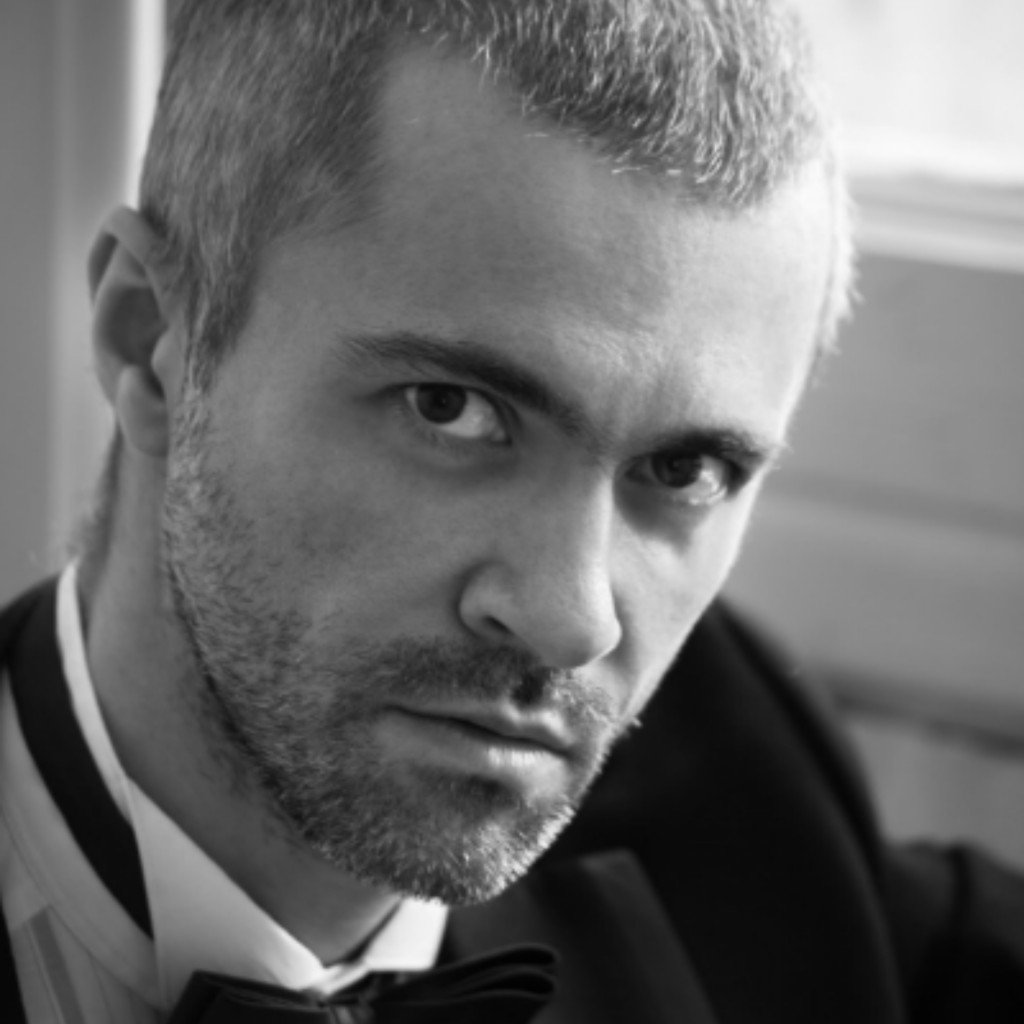 The RSC Piano Department welcomes you to a master class with pianist Pavel Nersessian on Saturday, February 18, 2023 @ 3:00 PM.
Pavel Nersessian has been touring Russia and surrounding states from the age of eight, and has given performances in London, Glasgow, Edinburgh, New York, Los Angeles, Paris, Cannes, Leipzig, Vienna, Budapest, Madrid, Tokyo, Osaka, Seoul, Dublin, Muenchen, Caracas, Rio de Janeiro, Belgrade, Cairo, Kiev, Beijing and many other cities.
Mr. Nersessian, by special invitation from the Kirov and the Perm Ballet, performed a solo part in Balanchine's Ballet Imperial based on the music of Tchaikovsky's 2nd Piano Concerto with performances in the Kirov, Bolshoi, Chatelet and Covent Garden. He is known for his collaboration with chamber music groups and other musicians, such as Borodin and Glinka Quartets, National Symphony Orchestra in Russia, Thomas Sanderling, Tugan Sokhiev, Alexandr Chernushenko, and Valeriy Polyansky.
Pavel Nersessian served as a jury member in many international piano competitions: Dublin, Hamamatsu, Sendai, Maria Canals in Barcelona, Hilton Head, Almaty, Valencia and other international piano competitions.
In 2013 he started to work as a professor of piano in Boston University.
Listen to Mr. Neressian's recordings here.