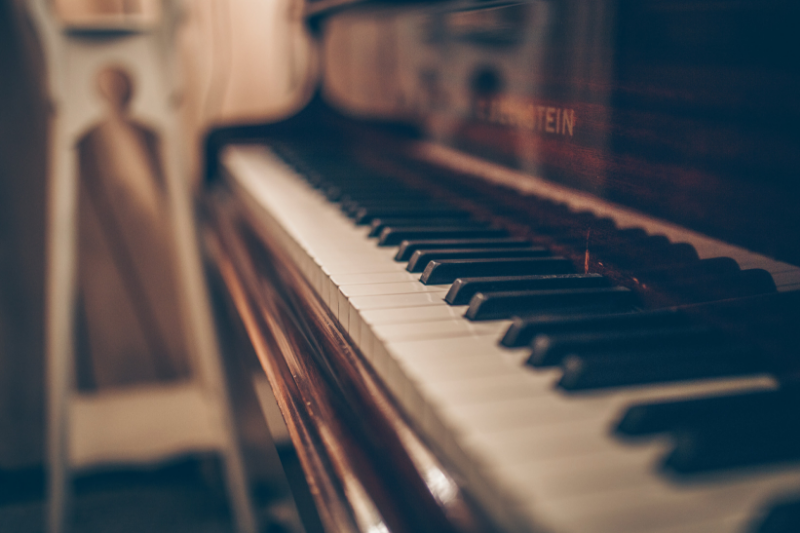 The Rivers School Conservatory's Artist in Residence, Lois Shapiro, believes music, for musician and listener alike, is not a passive, spectator sport. "It provides a way of empowering young people to discover parts of themselves they may not otherwise have access to," the New York Artists Guild award-winning pianist says. "It acts as a stimulus to the imagination, an invitation to think outside the box. It strengthens our capacity for empathy and compassion and nurtures our desire to connect deeply and meaningfully with others." And it develops perseverance. "Success doesn't come from pulling an all-nighter," she says. "Kids learn the value of continuing to wrestle with something even when progress seems at times quite remote."
Shapiro has been a member of the vibrant Triple Helix trio since 1995. The Boston Globe called the group "wildly imaginative and emotionally charged." Along with a thriving career as an in-demand soloist and collaborative pianist, Shapiro has been part of the RSC faculty for six years.  "There is a wonderful synergy there," Shapiro notes. "There is nothing else in the area like it." She believes teaching is the best way to learn and loves being a catalyst for inspiring, empowering and sometimes life-affirming insights in her students.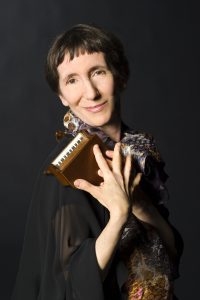 Shapiro is currently preparing for her March 17 concert, which is the second of three she will lead while serving in this important role. "I love the opportunity to develop and highlight context for the music I play. Exploring intellectual and musical threads provides enrichment to listeners and colleagues alike, and even informs our performances in untold ways," she says. The over-arching theme of the series is "The Emerging Self through the Lens of Selected Works of 19th Century Chamber Music." She chose that time period because of the ways the different artists dealt with the widespread existential crisis of losing faith in traditional institutions such as government and religion—from the French Revolution, onward.
Her role as Artist in Residence also includes creating interdisciplinary programs that enrich the academic curriculum. "Exploring parallels in the creative processes in music, literature, poetry, philosophy,and visual arts, provides thought provoking enrichment to my listeners and my colleagues, myself included," she says. One program which she has given many times at Rivers ties into the Humanities class on the Holocaust. "Music is a reflection of a cultural time and place," she says. "It doesn't simply spring from thin air! Music by Shostakovich and Messiaen were written in response to the horrors of WWII—to embody both the nature of the horror in musical terms, as well as the spiritual uplift and hope which music can so magically enact."
Shapiro is interested in bringing music to as many people in as many demographics as possible. She created an inter-generational orchestra, a music club at her son's elementary/middle school and piano trio residencies at Rivers School and Wellesley College.
Get more information about Shapiro's concerts on March 17 and May 5 as Artist in Residence.
Learn more about Shapiro's inspiring career.