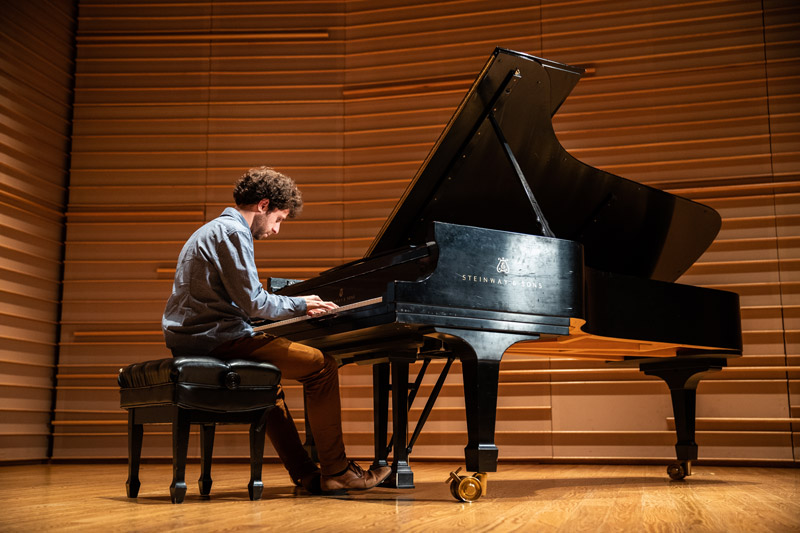 It almost doesn't seem possible that by age 28, Matthew Aucoin, who studied at The Rivers School Conservatory, has accomplished so much in so little time.
This past October, Aucoin, now a celebrated composer-conductor and an artist-in-residence at Los Angeles Opera, was one of 25 people selected as a 2018 MacArthur Fellow and Genius Grant Award recipient. The foundation recognized Aucoin for "expanding the potential of vocal and orchestral music to convey emotional, dramatic, and literary meaning." He is currently festival curator for the San Diego Symphony's "Hearing the Future" festival running from Jan. 9 to 27. And, he is working on a new opera for the Metropolitan Opera/Lincoln Center Theatre's New Works program.
Aucoin started his auspicious career at the Metropolitan Opera as the youngest assistant conductor in the opera's history after graduating from Harvard College in 2012 and studying composition at The Julliard School.
Since then, he has conducted for the Chicago Symphony Orchestra, the Los Angeles Philharmonic, the Los Angeles Chamber Orchestra, the Rome Opera Orchestra, the Civic Orchestra of Chicago, the Lyric Opera of Chicago, and Music Academy of the West. His compositions have been performed and commissioned by the Los Angeles Chamber Orchestra, the New York Philharmonic Biennale, the Santa Fe Chamber Music Festival, and Salzburg Landestheater.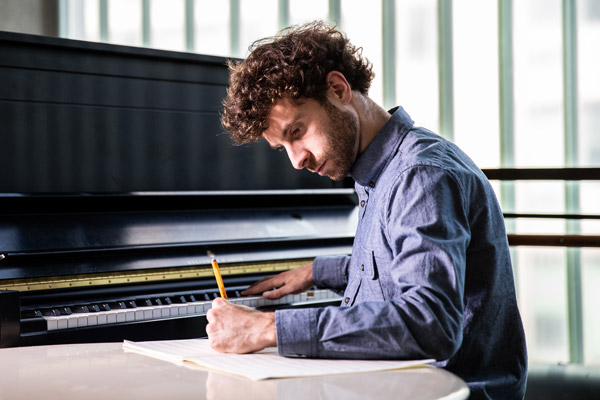 Aucoin still plays piano and has performed recitals recently in New York, Boston, Edinburgh, Toronto, and in Italy. For four years, Aucoin was the composer-in-residence at Peabody Essex Museum, and he is founder and co-artistic director of the American Modern Opera Company whose performers include instrumentalists, singers, dancers, choreographers, and composers, first performing at the American Repertory Theatre. His accomplishments are many, and his career is just taking flight. What a wonderful inspiration for all of us at RSC!